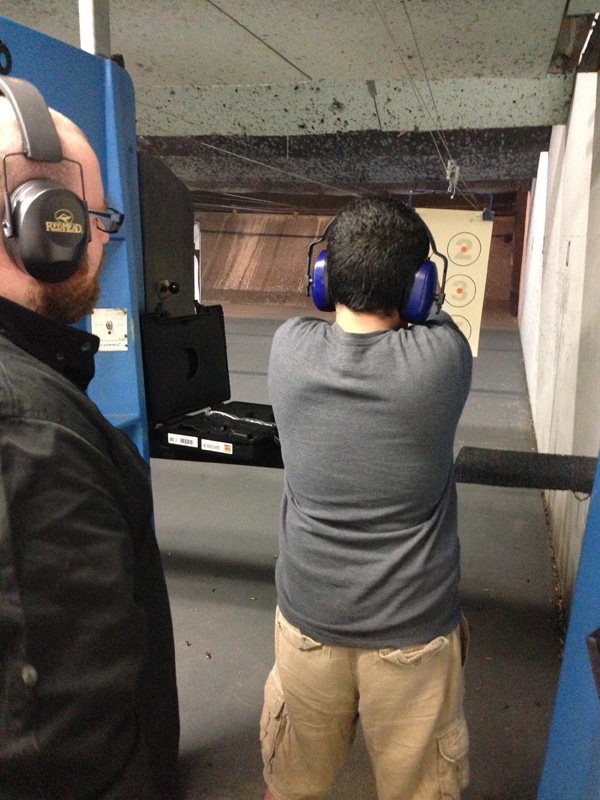 Course Goal:
To Teach the Basic Knowledge, Skills and Attitude Necessary for Owning and Using a Pistol Safely.
These courses are designed with not only your safety in mind, but the safety of your loved ones, and those around you. After your online training is complete, you are highly encouraged to continue your physical firearm training. Please don't have the "It's better to have my CWP and not need it than to need my CWP and not have it!" mentality. Instead, you must find the time to practice and become proficient with your firearm. Remember, the firearm you carry may potentially save your life one day. Please take the time to invest in yourself. Taking this class is the first step!

NOTE: This is the classroom portion of this course only, you will be required to meet the instructor for a live demonstration and pickup your certificate of completion.